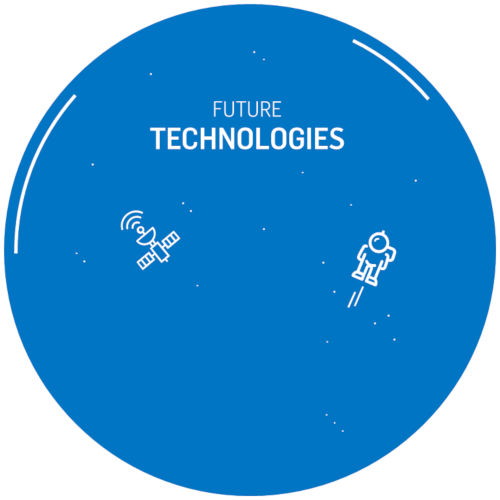 Future Technologies
Future Technologies, such as in the field of digitalization or process optimization, slowly but steadily change our daily personal and professional lives. Data usage increases by the day, and it is very convenient to order a taxi or book the next trip from a smartphone. Supervising – or even being able to operate – an iron ore mine in South America from an office in Europe is nowadays business as usual for plant manufacturers.
If the potential of technologies such as artificial intelligence or automation fully unfolds in the near future, this could have great effects on economic growth.
Click here to learn more about how technology shapes our future
Future of the Environment
Human development and technological advancements are tightly connected to the Future of the Environment. Actions have consequences. The increase in energy generation capacity brought enormous benefits to the industrial world and global chemical giants are highly relevant for numerous economic sectors.
Solactive's "Future of the Environment" index concepts are set to benefit from the increasing societal awareness of environmental and sustainability issues that are affecting our world's future.
Future Way of Life
The Future Way of Life – i.e., how we interact, communicate, travel, conduct business, and handle most common daily routines – has already changed and further changes are imminent. It is unthinkable that society will give up on the ease of managing the world from the comfort of our mobile devices. The number of smartphone users was around 3.2 billion in 2019, and this number is most definitely not foreseen to decline in the future.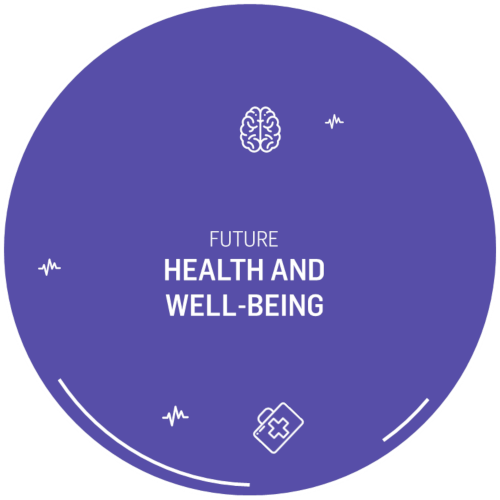 Future Health and Well-Being
The Future Health and Well-Being will continue to improve through technological advancements. Nowadays, it is already far easier to control for certain health statistics on a regular basis than it was in the past.
The healthcare sector is very dynamic due to its many fastgrowing business sub-sectors. The aim to constantly enhance health and well-being will be the basis of future innovation – either through the development of a blockbuster medicine, the improvement of surgery methods, or the optimization of healthy nutrition.