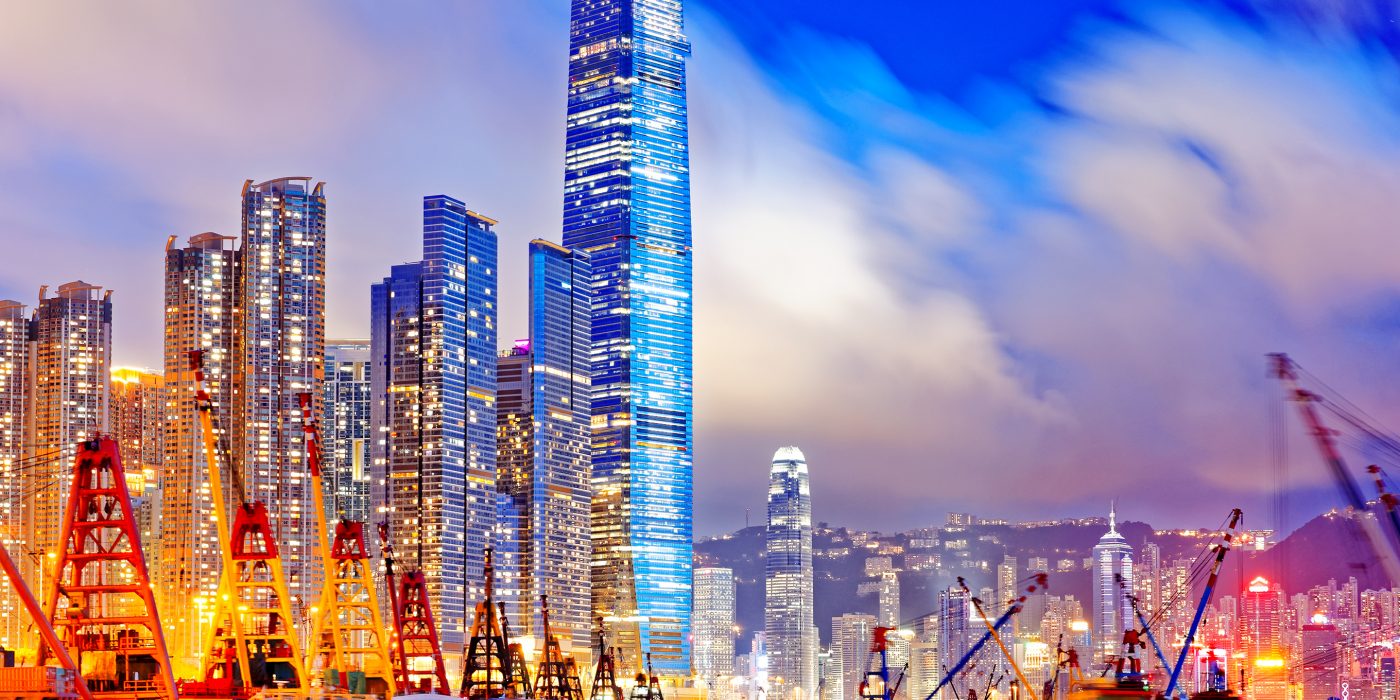 UBS Licenses Solactive Index for new China Technology ETF
China is pushing for technical innovation. The world's second-largest economy is currently transitioning towards a "New Economy" where innovation and digital transformation are the key driving forces. Swiss bank UBS pooled the vast opportunities of this development in a dedicated ETF, the UBS Solactive China Technology UCITS ETF. The Exchange Traded Fund will be launched on March 19th, 2021, and it tracks the Solactive China Technology Index. This release marks a new engagement between UBS and Solactive after the successful launches of previous ETFs and Index Certificates[1]. 
The Chinese tech industry is emerging as a high-profile opportunity for investors globally, and the pandemic has considerably accelerated this process. Record high internet, app, and mobile payment usage confirm this trend, and many companies in this industry are benefiting from both this growing demand as well as from supportive political initiatives. Above all, China is shaping up to be a tech leader beyond the IT industry. It has become the largest Electric Vehicle market globally[2], is bound to challenge the US' dominance in the biotech industry[3], and is a creative hub from many technologically oriented sectors.
The Solactive China Technology Index captures this trend by including the 100 largest technology-driven companies headquartered or incorporated in China. They derive the majority of their revenues from various innovative business activities, including nine sub-themes of technological innovation: Future Cars, Healthcare Innovation, Genomics, Social Media, Digital Entertainment, Blockchain, Cyber Security, Cloud Computing, and Robotics & Automation. 
Timo Pfeiffer, Chief Markets Officer at Solactive, comments: "China's innovation potential is driven by the country's ambition to become the number one in virtually any discipline. This aspiration bears immense growth potential, which investors can now easily access through UBS Asset Management's new China Technology ETF. UBS AM recognized investors' demand in this space, and we are very happy to contribute with our index to this promising fund release."
Clemens Reuter, Global Head of ETF & Index Fund Client Coverage at UBS Asset Management, said: "We have had a presence in China for several decades and have built deep expertise in the country. This new ETF is part of UBS AM's strategic focus to provide investors with innovative exposure to one of the world's fastest growing markets. The fund incorporates stocks beyond 'traditional tech', including exposure to areas such as social media, future mobility or medical technologies companies, and shows our strength to create products that align client interest and China's long-term economic trends."
The UBS Solactive China Technology UCITS ETF starts trading on the SIX Swiss Exchange, XETRA and Borsa Italiana on March 19th, 2021.
[1] E.g., UBS ETF (IE) Solactive Global Pure Gold Miners UCITS ETF (USD) ETF has collected more than USD 100 Mio (https://www.ubs.com/nl/en/asset-management/etf-private/etf-products/etf-product-detail.nl.en.ie00b7kmnp07.basedata.html); Open End Index Certificate on the Solactive 3D Printing Total Return Index
[2] Source: International Energy Agency (IEA): The Global EV Outlook 2020 (https://www.iea.org/reports/global-ev-outlook-2020)
[3] Source: Nature Biotechnology: The next biotech superpower (https://doi.org/10.1038/s41587-019-0316-7)