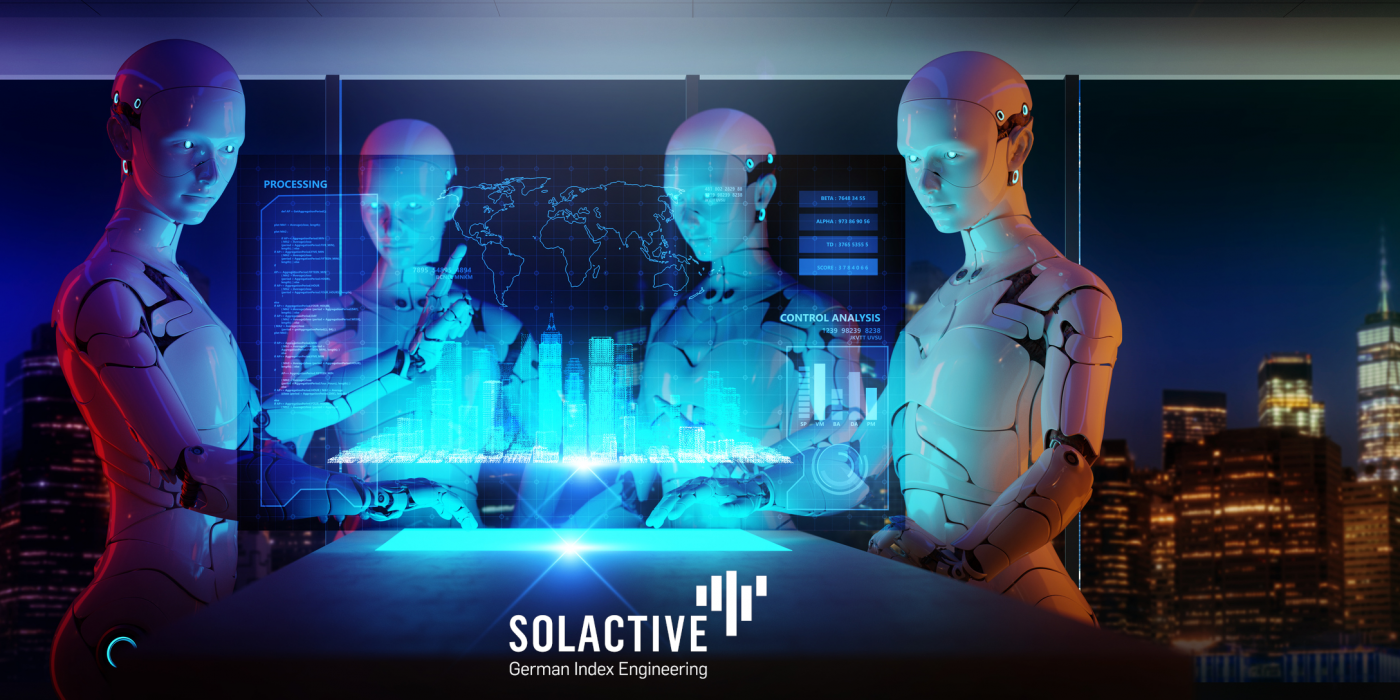 ETC Group and HANetf Launch Europe's First Metaverse ETF Tracking Solactive Index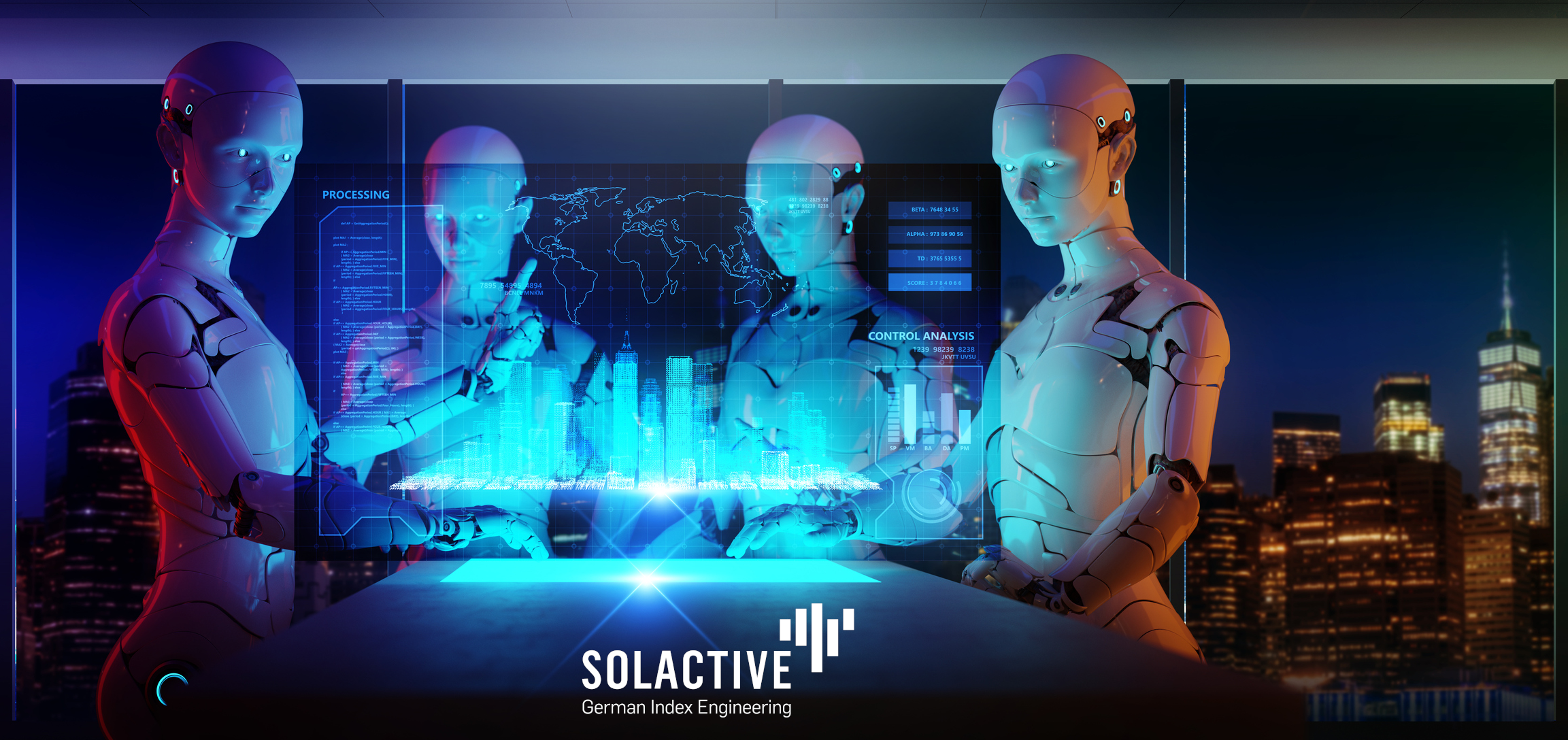 The Metaverse has already attracted billions of dollars of investment, with the potential of $8.3 trillion total consumer expenditure in the US alone and a potential market size of $12 trillion globally – according to banks, Morgan Stanley[1] and Goldman Sachs[2]. Many big techs start to see this revolutionary concept as their next direction of development. Now Solactive is pleased to announce that HANetf and ETC Group have launched the first metaverse thematic ETF in Europe, the ETC Group Global Metaverse Equity UCITS ETF (ticker: METR), tracking Solactive ETC Group Global Metaverse Index (Net Total Return).
The index constituents are a representation of companies that potentially stand to benefit from the adoption and use of technologies expected to grow and support the functioning of the metaverse, which includes augmented/virtual reality, creator economy, digital infrastructure, digital marketplace, gaming, and digital payments.
The selection is done based on screening of publicly available information such as financial news, business profiles, and company publications using ARTIS®, Solactive's proprietary natural language processing algorithm. Using keywords that describe the six index industry categories, ARTIS® identifies companies that have or are expected to have significant exposure to the provision of products and/or services that contribute to each industry category.
METR will list on the London Stock Exchange on 17 March 2022 and will be passported for sale across Europe.
Timo Pfeiffer, Chief Markets Officer at Solactive, commented: "Progressing technology and rising computation power are reshaping our daily lives. We are starting to see unimaginable worlds in virtual spaces, and the Metaverse is the next stage of this landscape. With our spirit of innovation, we aim at delivering the latest trends in investing and we are happy that ETC Group and HANetf share this mindset with us and launched such a cutting-edge product."
Bradley Duke, Founder and Co-CEO of ETC Group said: "The Metaverse has been hard for investors to avoid. It has gone from an obscure, theoretical idea to being variously described as everything from the evolution of virtual reality to the next iteration of the internet. Our ETF will allow investors to gain exposure to this exciting investment opportunity."
Hector McNeil, co-CEO and co-Founder of HANetf commented: "We are proud to have worked with ETC Group to provide another European market first, this time in the form of a Metaverse ETF. As Europe's most extensive ETF issuer, this is an exciting fund to add to our roster. Our partnership with ETC Group has had a great track record so far, with the launch of the Digital Assets & Blockchain Equity UCITS ETF and some of Europe's most liquid and most successful crypto physically backed ETCs."
[1] https://www.morganstanley.com/ideas/global-stock-trends-2022
[2]https://www.goldmansachs.com/insights/pages/gs-research/framing-the-future-of-web-3.0-metaverse-edition/report.pdf